Deloitte Insights Report: Tech Trends 2023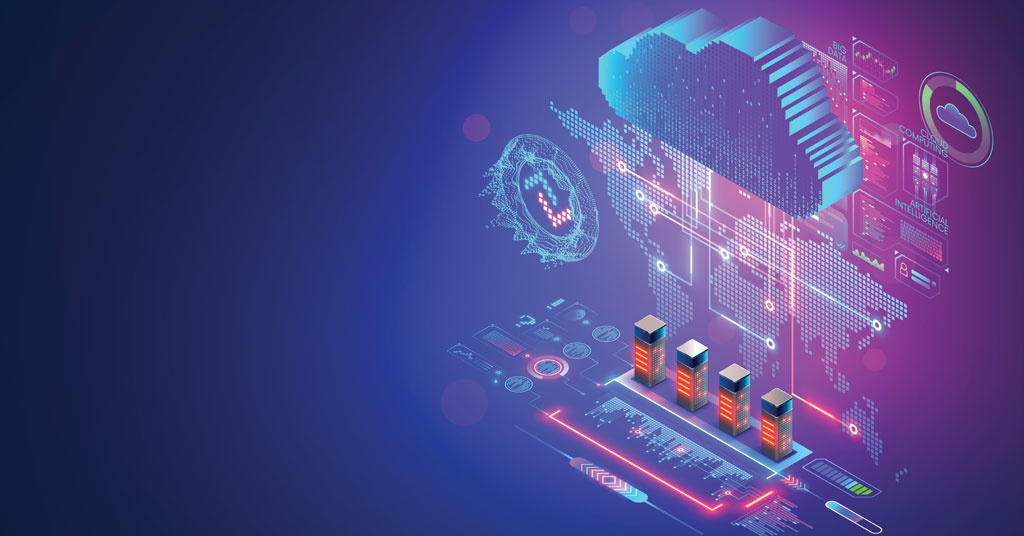 Technology has long been a great leveler for smaller, less well-heeled businesses to compete with the "big guys." And it's been a boon for those larger companies seeking to remain ahead of the pack. And, as the employee drought continues into the new year, the importance of investing in technology to fill in for the missing workers is more important than ever.
Tech Trends 2023 from Deloitte Insights, an 83-page report (available as a free download) just might be your best research friend as you look for ways to streamline your organization, cut costs, and gain greater operational efficiencies in the process. From the Executive Summary:
Deloitte's 14th annual Tech Trends report explores the impact of emerging technology opportunities in the innovation areas of interaction, information, and computation, and the foundational areas of business of technology, cyber and trust, and core modernization. Through the stories of pioneering organizations, we note what's happening now across sectors and geographies, highlight new technologies and approaches that stand to become the norm within 18 to 24 months, and project where the trends could be headed next during the coming decade.
The report focuses on six macroeconomic trends. The chapter titles may sound a little nerdy, but here you go. (You can always forward this to the more technically inclined at your company!)
Trend 1—Through the glass: Immersive Internet for the enterprise
Trend 2—Opening up to AI: Learning to trust our AI colleagues
Trend 3—Above the clouds: Taming multi-cloud chaos
Trend 4—Flexibility, the best ability: Reimagining the tech workforce
Trend 5—In us we trust: Decentralized architectures and ecosystems
Trend 6—Connect and extend: Mainframe modernization hits it stride
Feeling future-oriented, maybe even a little sci-fi-ish? The report concludes with a look at the emerging technologies of tomorrow. Here's a taste of each section of the Epilogue: SpaceTech, BioTech, NeuroTech, RobotTech, ClimateTech, EnergyTech, and, of course, What's Next. See you in the future!
Published: December 16th, 2022
Share this Feature
Recommended Reading:
Comments:
comments powered by

Disqus
Phenix Salon Suites is awarding our scalable, semi-absentee opportunity to motivated entrepreneurs. With no salon experience required, franchisees...
Cash Required:
$300,000
Own a franchise that takes you to the "Bayou" every morning and gets you home for dinner every night! Operating Hours 7 AM – 3 PM!
Cash Required:
$350,000