Why an 'Organizational Playbook' Should be More Than a Casual Covenant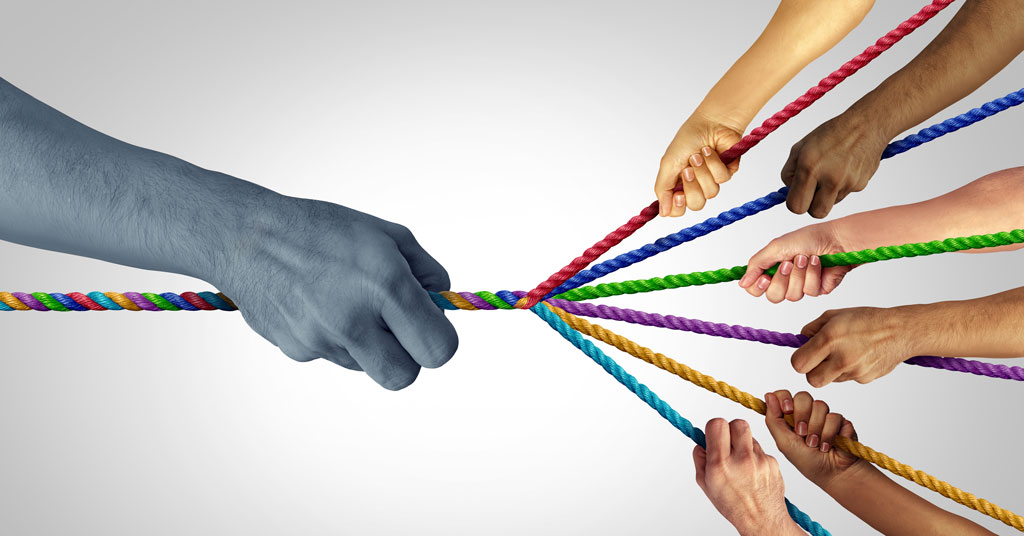 When it comes to developing a strong and successful company culture, one of the essential steps is to define and communicate a mission, vision, and core values. Integrating these elements into organizational policies, procedures, and onboarding processes is key to creating an "Organizational Playbook." It is important to understand the difference between a casual use of the term "playbook," and when it is used to signify something deeper and more meaningful. An Organizational Playbook should act as the foundation for the behaviors, attitudes, skills, knowledge, and experience that contribute to a company's power, strength, and resilience. However, to ensure the playbook is adopted and embraced by all members of the organization, it must be supported by a clear process that communicates it is the ultimate guide for the culture.
For a successful company culture initiative, it's essential to turn the principles of a playbook into Organizational Covenants that everyone in the organization can get behind. These covenants should be preached and practiced by all members of the organization and serve as the guiding force behind all of the company's actions. By doing so, the organization can ensure that everyone is working together towards a shared set of goals and values.
Attaining these Organizational Covenants requires a lot of faith, effort, and commitment, but it is worth it to create a sustainable competitive advantage. By creating a company based on long-term expressions of faith in Organizational Covenants and a commitment to model your company culture behavior, you can unlock the potential strength of a company bible. Moreover, to truly maximize this potential, your business should have a higher purpose beyond just making a profit - it should strive to make a positive impact on people's lives. To do this, consider launching a "Company Name Believer" initiative to build a community of believers and help spread the culture manual as an Organization Playbook.
Kendall Rawls knows and understands the challenges that impact the success of a family-owned business. Her unique perspective comes not only from their educational background; but, more importantly, from her experience as a second-generation family member employee of The Rawls Group - Business Succession Planners. For more information, visit rawlsgroup.com or email info@rawlsgroup.com.
Published: January 30th, 2023
Share this Feature
Recommended Reading:
Comments:
comments powered by

Disqus
Impressive numbers, outstanding support and incredible pizza delivery create an opportunity you can't afford to miss. Join the pizza franchise...
Cash Required:
$200,000
With 500+ restaurants in development worldwide, Wayback Burgers is America's favorite hometown burger joint and one of the world's fastest-growing...
Cash Required:
$250,000