Happy Joe's Pizza Preps for Franchise Growth
Happy Joe's Pizza and Ice Cream remains future focused on growth, set to soar to new heights as an iconic brand with a big heart.
Long known as a creator of family memories, the beloved Iowa-based pizza chain continues to experience robust sales and happy franchisees as the chain looks to expand in new U.S. and international markets
Leading with a servant's heart comes naturally for Happy Joe's CEO Tom Sacco, the company's Chief Happiness Officer, who is serious about building upon the brand's founding mission as a "Happy Place for children—of all ages."
"And in all my years in the business, Happy Joe's is the only restaurant company I've ever been associated with that makes an emotional connection with the guest," Sacco says. "And that's the piece that really sets us apart."
Sacco also knows how to scale. The industry veteran has led the image refresh, revitalization, and domestic and international franchise growth for Ponderosa Steakhouse & Buffet, and Bonanza Family Restaurants, was instrumental in the national expansion of Red Robin Gourmet Burgers, BJ's Restaurant & Brewhouse, and Ghirardelli Chocolate & Ice Cream Shoppes.
Founder Joe Whitty opened the first Happy Joe's in 1972, creating a unique concept that brings together America's two favorite foods—pizza and ice cream—in a family-friendly, celebratory environment.
Happy Joe's full-size restaurants combine an authentic dining experience with a unique family-friendly fun center bolstered by the addition of lucrative delivery, pick-up window, and carryout options. The chain's tech-driven investments make it easier than ever for franchise owners to succeed as they serve up the Happy Joe's experience in their community.
"I want to make a difference," Sacco says. "I don't want to be just another pizza franchise."
And it shows. New and existing franchisees like Leslie Boynton and Heather Avery are flocking to expand with the brand. Boynton and Avery, who both previously served as store managers in Illinois, bring a combined 18 years of leadership and supervisory experience to their new entrepreneurial role, joining Happy Joe's dynamic system of franchise owners.
Boynton will take over operations at a new location in Galesburg, while Avery continues Happy Joe's presence as the new owner and operator in Kewanee
"I'm excited to show my children that it's possible to be a strong female owning a business while balancing a family, homework, and play dates," said Avery, who started with Happy Joe's as a server at age 14. "While working at Happy Joe's, I learned the value of good customer service and how to treat people well. I am beyond honored to be a franchisee for a company that makes people happy and contributes to the community."
With three company restaurants and 38 franchise locations throughout the Midwest and more in the pipeline, Happy Joe's looks to expand its presence across the Sunbelt.
Along with planned U.S. expansion in Florida, South Carolina, Colorado, Arizona, and Texas, Happy Joe's recently opened its first international restaurant in Egypt as part of a 25-unit master franchise agreement for new restaurants across the Middle East and North Africa.
Ready to be part of a proven brand poised for more growth? Happy Joe's, owned and operated by Dynamic Restaurant Holdings Inc., has been named a QSR Magazine "Top 50 Contender" up and coming brand to be aware of, a Fast Casual "Top 200" concept, a Franchise Times "Top 400" business, and Nation's Restaurant News "Top 500" restaurant.
Discover your franchise opportunities now at happyjoes.com/franchising.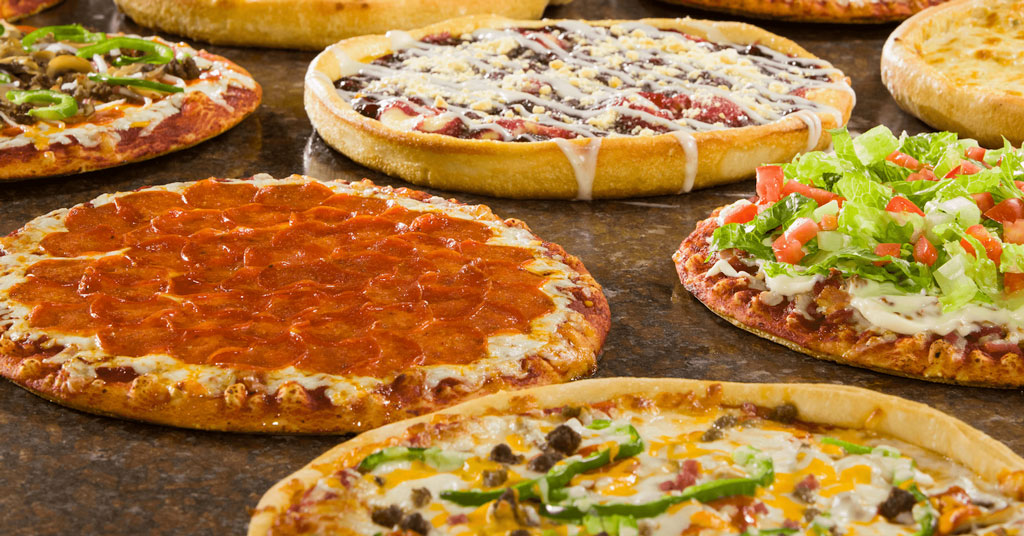 Published: December 1st, 2022
Share this Feature
Comments:
comments powered by

Disqus